Bring out the best in every student
The way we teach is evolving. With the help of video lessons, we're putting students' needs at the center of learning.
Elevating education with video
More and more educators are embracing new and innovative teaching methods and making instructional videos for their students to use as study aids, reinforce what they learn, and flip their classroom.
What's a flipped classroom?
See how video lessons can transform teaching.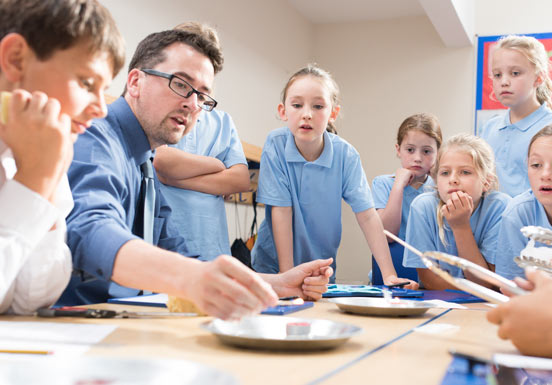 FlashBack is an easy screencasting tool for anyone wanting to make learning more meaningful
Record your voice and computer screen to create your own video lessons.​
Upload to popular hosting sites  like YouTube or our FlashBack Connect
Our customers love using FlashBack for education, as well as work and play.​
Host lessons on FlashBack Connect
Save your movies on FlashBack Connect and share links with your students. Manage movies by grouping into playlists or courses. Invite students to a movie and see who views your recording. You can control access to movies and playlists, see who's watched what, track their progress and see who's finished watching it all.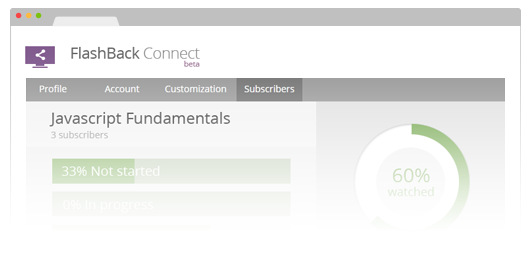 Users say FlashBack is easier to use than other screen recorders
"FlashBack does exactly what you said it would, is reasonably priced and very intuitive to use.
Well done"
"Thank you so much for this fantastic product which was worth every penny. I cannot praise this screen recorder highly enough."
Dr. Wm. J. Garland, McMaster University
Bob Jackson, Maths Advanced skills teacher