FlashBack SDK is the easiest way to add screen recording, playback and editing to your applications. Use royalty free ActiveX/COM objects that integrate with MS and Borland IDEs.
Screen Recorder SDK Features
FlashBack SDK records the screen, webcam and sound from the PC or microphone. It creates standard MP4/H264 video files or our own format if you need editing and annotation features.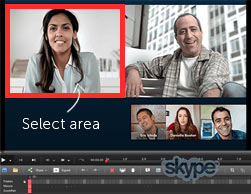 SDK screen recorder plays recordings back within your programs, with full playback controls. Add text boxes, sounds and images to any point in the movie. Powerful editing functions enable frame editing.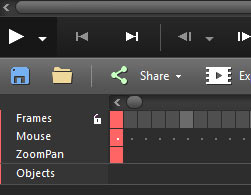 Export screen recordings in MP4, AVI, Flash (SWF or FLV), QuickTime, EXE or Windows Media Video (WMV) format. Get control over image and sound quality. Flash exports include full playback controls.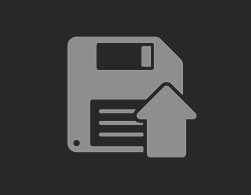 Microsoft Certified Technology
FlashBack SDK uses the same technology as FlashBack, our market leading screen recorder. It has three different methods of recording the screen, including a capture driver that has passed Microsoft WHQL testing to produce lossless recordings with very low impact on PC performance.

Purchase FlashBack SDK screen recorder and receive a year's technical support via phone or email from our team. 
The SDK components integrate with Visual Studio 6.0 and newer, so they can be dragged and dropped into your applications and used from C#, VB.NET, C++ and any language that supports COM objects. The SDK is fully compatible with Borland C++ Builder, Delphi and Embarcadero BCBXE development environments. Adding screen recording and playback is as easy as dragging and dropping a component.
To download and use FlashBack, you need a Windows PC.