Essential, free, screen recording
FlashBack Express is a lightweight, free screen recorder. FlashBack Pro records too but features an advanced editor for trimming unwanted footage and making slick movies.
"FlashBack Express is an outstanding screen recorder – and it's free."

The free screen recorder that delivers more
It's easy to record a commentary using a microphone, PC speakers or other sources as you record your screen.
Give your movies and presentations the personal touch by making an appearance with a webcam recording.
Start and stop recording at set times, or when applications run and close. You don't have to be tied to your computer.
Express doesn't add a watermark or limit movie length unlike many other free screen recorders. 
The free screen recorder allows users to take notes while recording, quickly and easily.



Easily record video from any window or area on your PC screen – even from multiple screens.


Simple steps to great movies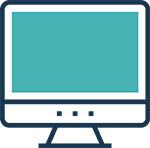 Start recording movies captured from anywhere on your PC screen.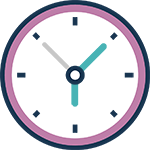 Record for as long as you want – there are no time restrictions on movie lengths!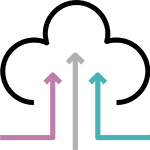 Upload movies to YouTube or save as a video file – no watermarks!
Capture video from anywhere
Use FlashBack Express, the free screen recorder, to create movies from anywhere on a PC screen.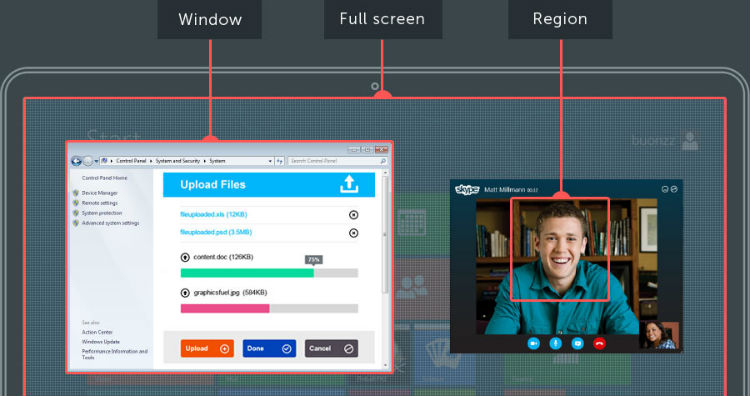 Download FlashBack Express today
The easy to use free screen recorder with advanced features.