Improve communication and boost business productivity by sending video to get your message across, no matter where you are. 
Want to use FlashBack across your organisation? Pay a low price for +20 users. Contact Us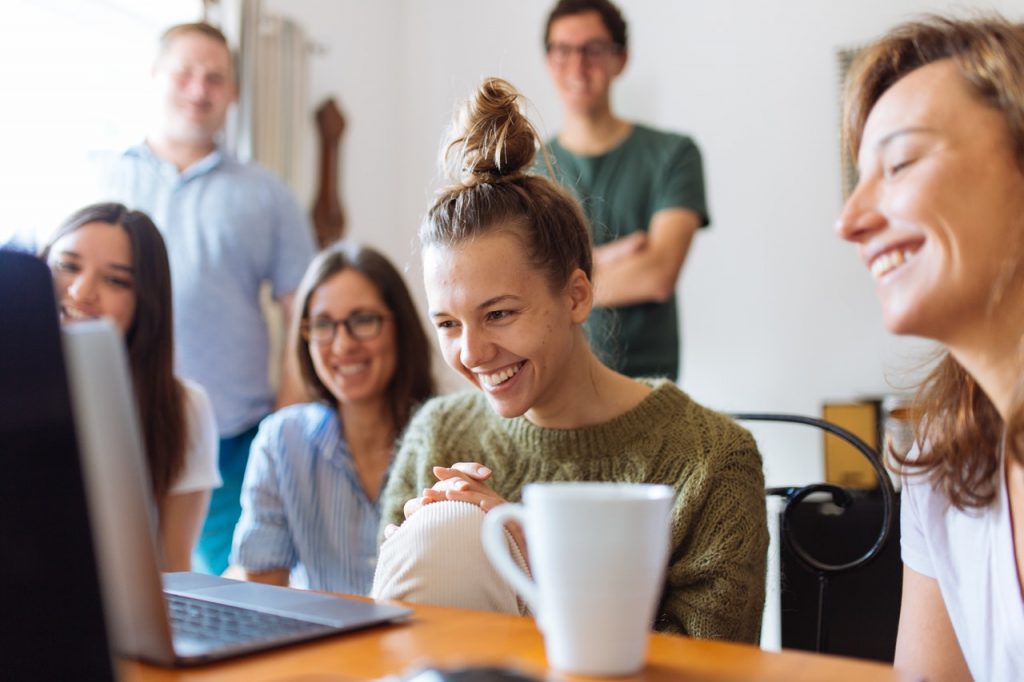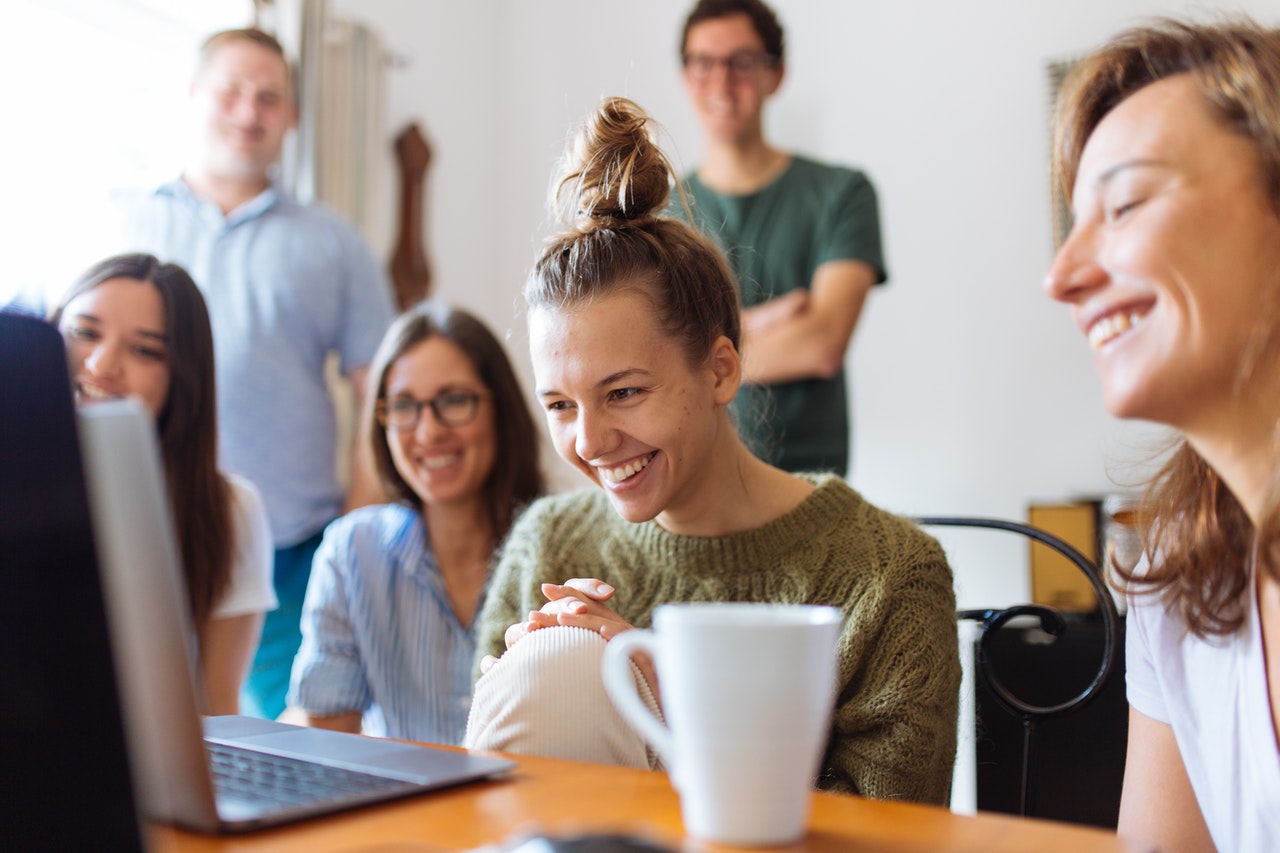 Use Video To Improve Communication
Spend less time writing emails by getting your point across fast with video.

Video tutorials are the most effective way to explain to how to use a product, fix a problem, or accomplish a task.
Show, don't tell. Make effective video presentations that demonstrate your product or service.
Use a screen recorder to create instant software bug reports to help solve issues quickly.
Record video meetings for when someone can't attend or for training employees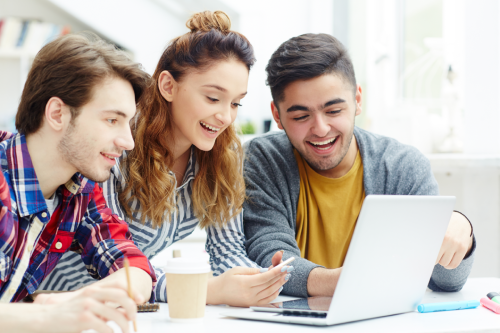 All-In-One Screen Recorder And Editor
FlashBack has all the essential tools to make quality business videos
Capture your webcam and high quality video of your entire screen or any selected region.
Record your microphone to add a commentary and audio from your PC's desktop.
Setup pre-scheduled recordings with ease, great for capturing live-streamed events and webinars.
Cut and trim video footage with ease using FlashBack's multi-track editing tools.
Add captions, images and highlights to catch the attention of your audience.
Easily share your video online or export the file in all the major formats. 
Use Video To Engage Students
Creating Tutorials, how-to guides or demonstrations of software and apps
Introduce new topics and different concepts through personalised teaching video. 
Recording video calls and conferences​
Add music, narration and photos to grab students' attention and keep them engaged.
Store and share lessons online so students always have access to the video content wherever they are.