Take control of bad video calls
Flashback Camigo is a virtual camera that works with all your favorite apps and platforms, like Skype, Zoom, Slack and Teams, so you can make better calls.
Available for Windows 8, 10, 11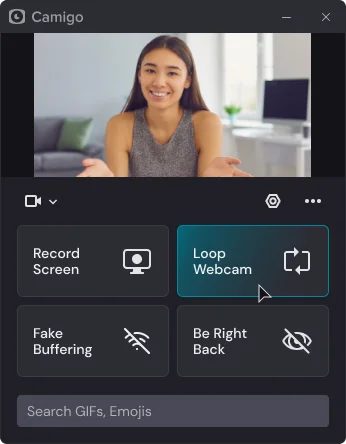 Take back control of your time by sabotaging calls with fake buffering. Stuttering your webcam to simulate a poor connection provides the perfect excuse for a quick exit without raising suspicion.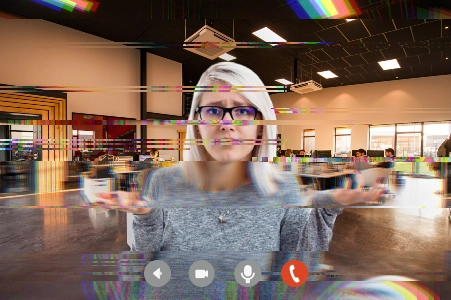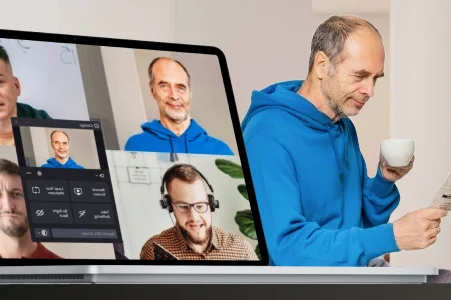 Need to step away from a call without anyone knowing? No problem – at the click of a button, Camigo loops the last seconds of your webcam video to create the illusion that you are still there. Now go get that coffee!
Express yourself with social tools
Use Camigo to send GIFs, stickers and emojis, adding a touch of personality to keep the conversation engaging and lively.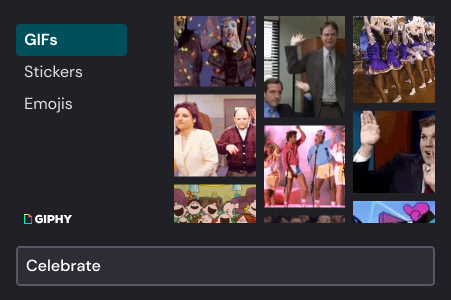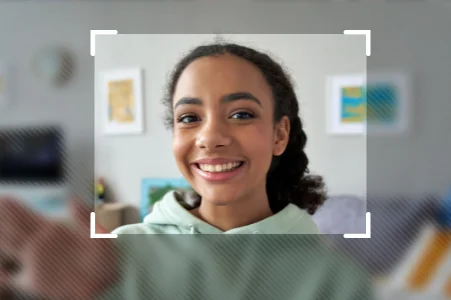 AI-powered framing technology automatically zooms in on your face, leaving embarrassing clutter in the background where it belongs. Camigo makes video calls look professional, allowing you to focus on what matters.